Love, Care & Peace of Mind.

Our mission is to provide love, care and peace of mind to the families and animals we serve by being focused on timeliness, quality of care and consistent communication.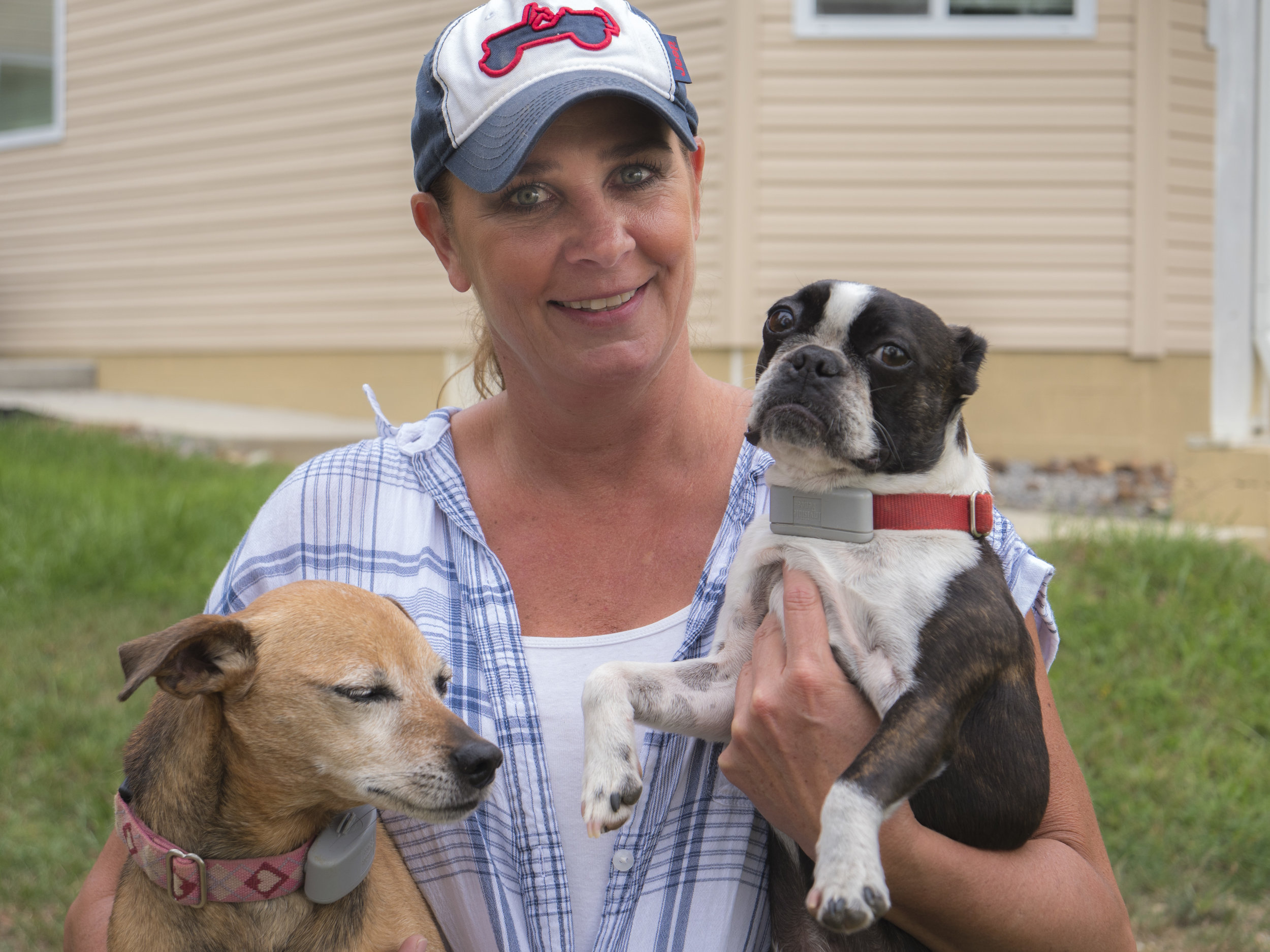 Located in Dandridge TN -Backyard & Barnyard Critter Sitters is a fully insured pet sitting service
WE KEEP IT SIMPLE
Meet and Greet - complimentary
15-minute minimum - $15
16-30 minutes - $25
31-45 minutes - $35
46-60 minutes - $45
Sur charge of $3 for visit over 20 miles from business which is located in Dandridge TN
Sur charge of $3 for key pick-up or drop off
Key can be given to us at the time of our meet and greet and can either be returned to you in person after your return home, or mailed to you. If you prefer we can hold onto the key for future visits and it will be kept in a safe lock box. Frequent repeat clients will be given a coded lock box to be kept at your home which you can set a personalized code for future visits.
Payment will be expected at the end of the services at the time you receive an invoice.
We provide pet sitting services at your place of residence that allow you and your family to get away from the house and or barn when you need to. After our first consult you will have the peace of mind that we can fill in for you while you are away.
Feeding/ meals and treats
Fresh water
Exercise/walking/playtime
One on One attention and affection
Potty breaks
Administer medications
Collect eggs
Let out and put up
Water plants/garden
Collect mail/newspaper
Home security checks such as rotate lights/open and close blinds/ TV on and off
Pet updates with texts and pictures as desired and full report card left at your return home
Don't see a service that you need - just contact us and we can discuss if it is a possible service we can add
A lifetime of experience in caring for animals and people began as a child where I grew up on a dairy farm with a variety of barnyard animals and household pets. The strong sense of responsibility and work ethic was instilled by being one of 10 kids on the farm where we each had chores to do. I even learned to drive the farm tractor at an early age to help while putting up hay. I have loved being around animals all my life and now have fulfilled my dream of owning a small hobby farm of my own here in Dandridge TN.
I went on to become a nurse and have over 22 years of experience working in pediatrics, hospice as a bedside nurse and as a hospice administrator for many years. I enjoyed those years as a nurse and it fulfilled my desire to care for others, but now I am returning to what I love to do the most, which is caring for animals in addition to helping people, helping you with your pet sitting needs so that you can unplug and recharge yourself without the worry of who is going to look after the animals.
You can have the peace of mind and confidence that your house or farm critters are getting the love and attention that they need.
You will receive professional care for your pets and nest, so you can unplug and rest!
-Honey
Request a Visit
We look forward to meeting your animal family, our first visit to your home is a thorough walkthrough with you to be sure that we have a complete grasp on all the components of taking the best care of your animals.